ProFeeder robot cell
In 2015, EasyRobotics created ProFeeder, the first flexible and compact automated robot cell. It can be easily mounted on a robot that enables parts to operate with CNC lathes and milling machines. The ProFeeder robot unit cell consists of 1 basic module, 2 movers with 2 flexible part trays. The part trays are automatically centered, and are designed to accommodate all part types.
Increased production
The solution makes it possible to introduce light out production; the operator is informed of downtime by a text message.
Good investment
The typical return on investment is less than 1 year.
Quick series changes
ProFeeder robot module cell is easily moved with a pallet lifter.
Quick change over time makes ProFeeder suitable for small and medium production series.
Increased efficiency
Automated supply to the CNC machine ensures consistent high quality. The required man-hours for operation can be reduced from 8 hours to less than 1 hour.
It can also be used for the following applications:
Machine tending
Polishing
Welding
Bin Picking
Assembly
Measurement
ProFeeder is highly beneficial for small to medium series production and requires 1 mover per tray to operate. It is very flexible robot cell in terms of movement and does not require extra effort. ProFeeder can support 2-shift operations and within a year ROI can be achieved. It supports 1 basic module and 2 movers per tray that can function with all kinds of parts.
Advantages and types of ProFeeder robot cell
The ProFeeder comes with a collaborative robotic arm that allows organizations to have a uniformed robotic cell that ensures mobility inside the workplace. It helps in reducing the effort of designing, producing and installing a customized solution. The ProFeeder, modular robot cell, is created in three different stages as per the automation requirement of the manufacturing process.
ProFeeder Light  It is best suitable for tasks that require urgent or additional completion of orders and is mostly used for small-scaled production to make the process more efficient.
ProFeeder Stage 2 is for the small to medium-sized production that can operate on two-shift. Both the ProFeeder Light and ProFeeder are user-friendly, flexible, and compact.
ProFeeder Multi  This stage is best suitable for large-scale productions, it is fully automated and operates on 4-shift.
For large-series production lines, the manufacturer can opt for ProFeeder X as it is fully automated and supports 4-shift production. It can be used as a stationary solution that ensures ROI within 1.5 to 2 years. It is equipped with a lift module that helps in switching the trays that assist the parts in processing and as per the requirement, the trays can be expanded from 1 to 4 per mover.
The small-series production can be easily operated with ProFeeder Table and ProFeeder Light as they support test production and urgent tasks, respectively. However, the part trays are required to change manually, and the movement is possible with the help of option heavy-duty wheels. The manufacturer can reach ROI within 6-8 months of timeframe.
The decision to select the best ProFeeder for the manufacturing purpose depends on the size of the production series a factory is inclined to make. However, the inclusion of automation in the production process has made the operations efficient, flexible, and durable. Each ProFeeder element is designed to make manufacturers work easier and stress-free. As per the requirement of the business operation, the manufacturer can pick what suits them the best.
Universal parts trays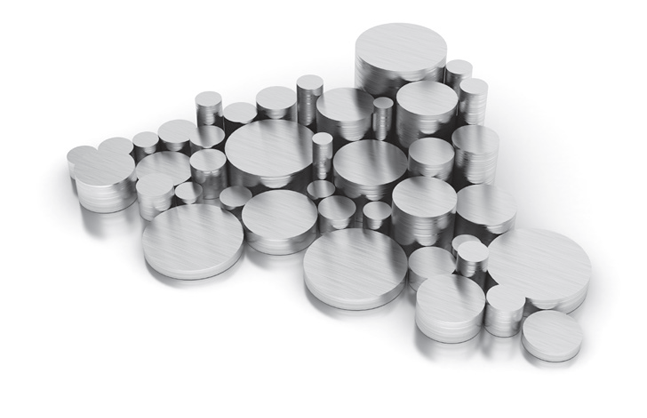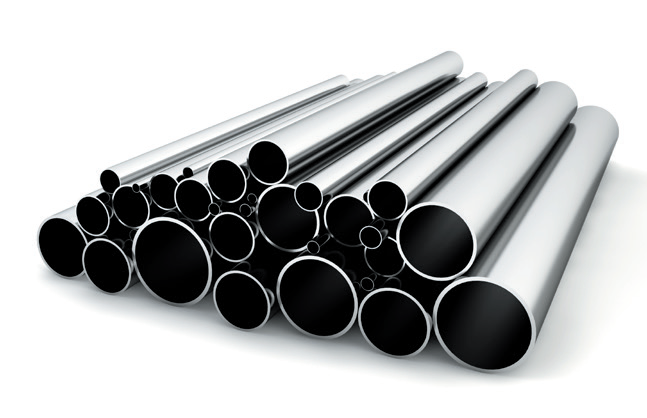 The parts trays are designed to accommodate all part types. CNC machine tending. Quality inspection.