MAKS 2021 – 20-25th of July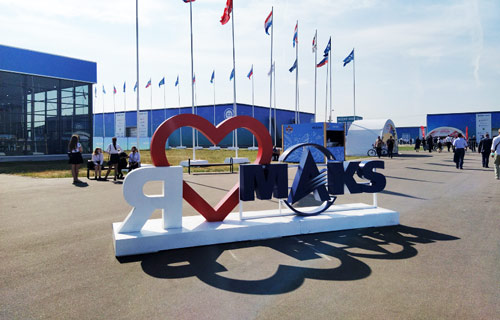 "MAKS 2021" is one of the world's largest aviation forums. At this event, aviation industry specialists, employees and managers of manufacturing companies and component suppliers have the opportunity to establish multi-level ties, develop industrial cooperation and find new business partners.
Our new partner – "Finval" is representing our product Profeeder in chalet 2F6 dedicated to Automatization of aircraft engineering industry from 20th to 25th of July, in Zhukovsky (Ramenskoye airfield), Moscow Region.