Metalloobrabotka 2021 – 24-28th of May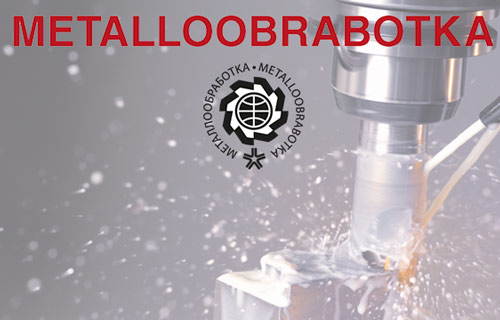 "Metalloobrabotka 2021" is the largest in Eastern Europe and the CIS trade fair for the state-of-the-art metalworking technology and global machine tool industry. It has been bringing together distributors, suppliers and leading manufacturers from around the world since 1984. Today "Metalworking 2021" is one of the ten leading trade fairs for machine tools worldwide.
Trade visitors represent mechanical engineering, vehicle manufacturing, defense industry, heavy engineering, aerospace, oil and gas technology, metallurgy, shipbuilding, industrial robotics, power plant technology, and automation.
We are going to visit the exhibition "Metalloobrabotka 2021" in Moscow 25th of May. For more information please contact our Marketing representative Vladimir Steblev.