DMG MORI Local fair 24-28 May, Moscow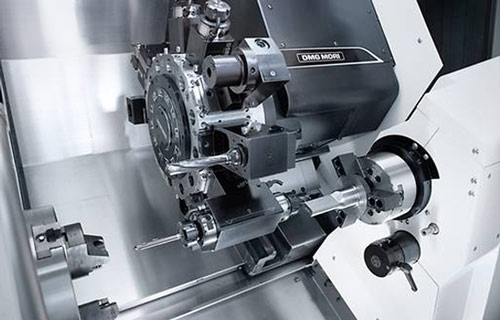 DMG MORI – one of the world's largest manufacturer of turning and milling CNC machines, grinding and laser cutting machines and complete metalworking systems is holding a local fair in Moscow at 24-28th of May 2021.
We are going to visit the local exhibition of DMG-MORI in Moscow at 26th of May. For more information please contact our Marketing representative Vladimir Steblev.